Shop the Best Selection of Pool Inflatables and Accessories in Corpus Christi
Pool Inflatables - Floats & Toys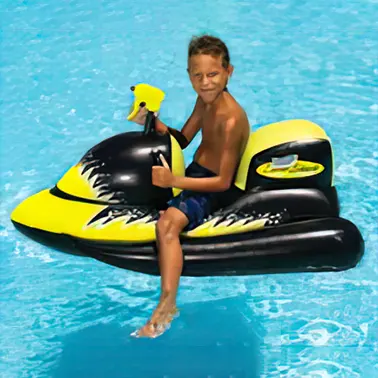 Laser Shark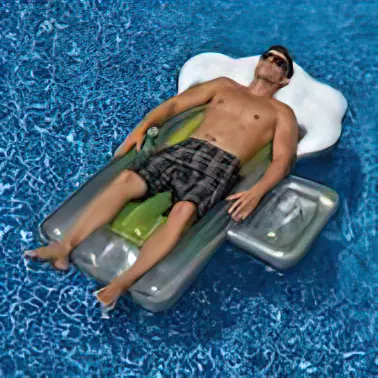 Beer Mug Float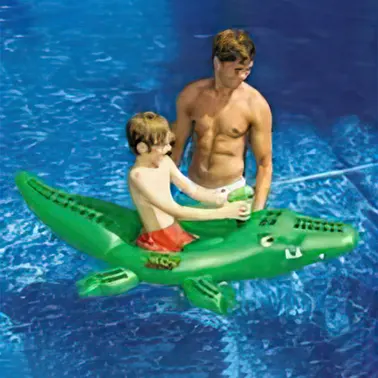 Croc Attack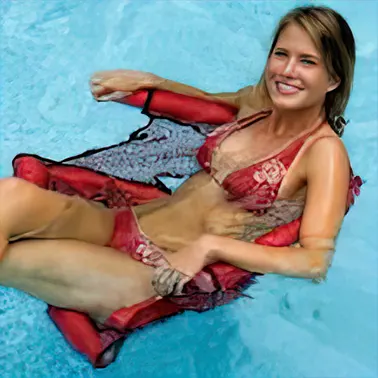 Noodle Fun Seat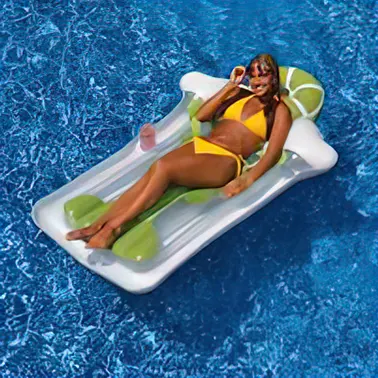 Margarita Float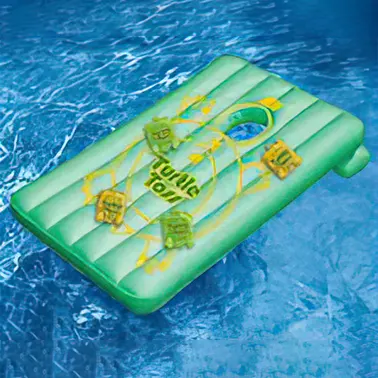 Turtle Toss Float
...and much much more! Come in and check out our full line of Pool Inflatables, toys, and accessories!
Swimming Pool Cleaning and Maintenance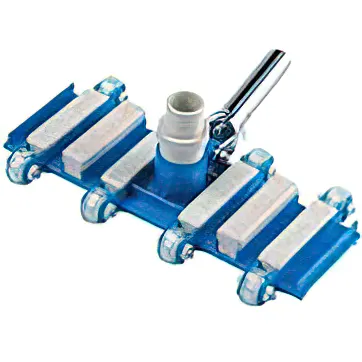 Vacuum Heads
We have an assortment of vacuum heads for all types of pool surfaces.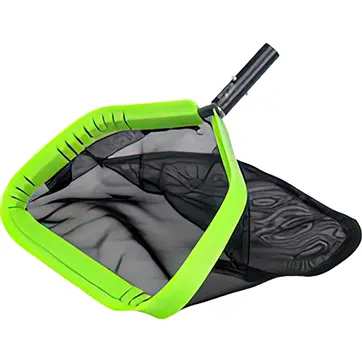 Leaf Nets
We have a wide variety of leaf nets in stock as well as replacement nets for some models.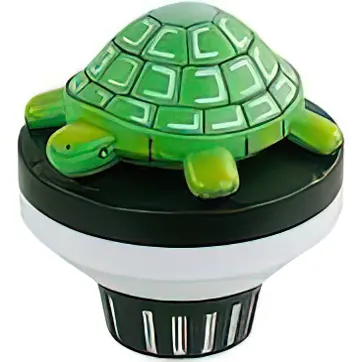 Floating Chlorinators
Help maintain your pool's chlorine levels with one of these super cute floating dispensers!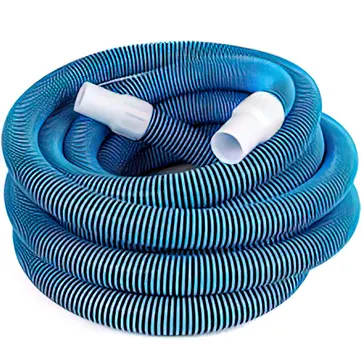 Vacuum Hoses
We always have an assortment of hoses in varying lengths to meet your needs.
Replacement Filters
We have replacement cartridge filters for many makes and models.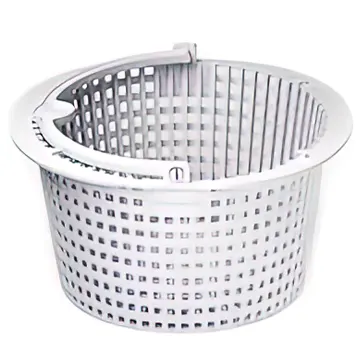 Skimmer Baskets
From big to small we have a huge assortment of replacement skimmer baskets.
Pool Replacement Parts in Corpus Christi
We try to keep as many replacement swimming pool parts in stock as we possibly can. We have a wide assortment form several major brands including; Hayward, Pentair, Jandy, Polairs, and more.
​O-Rings

Gaskets

Mechanical Seals

In-line Chlorinators

Off-Line Chlorinators

Polaris Vacuum Parts, Bags, and Scrubbers

Vinyl Patch Kits

Skimmer Lids

Diverter  Valves

Pump ​Impellers
Replacment Motors

Saltwater Replacement Cells

​

Eyeball Jets

DE, Sand, and Cartridge Filter Parts

Pump Baskets and Lids

Pressure Gauges

PVC Fittings

Flex PVC Pipe

Backwash Hose

AND MORE! If we don't have it in stock, we can get it. 
** When you are in need of replacement parts its important for us to know exactly what you need. Bringing in the old one or snapping a picture (include a close up of model numbers, etc) is a huge help to insure you get the right part the first time. **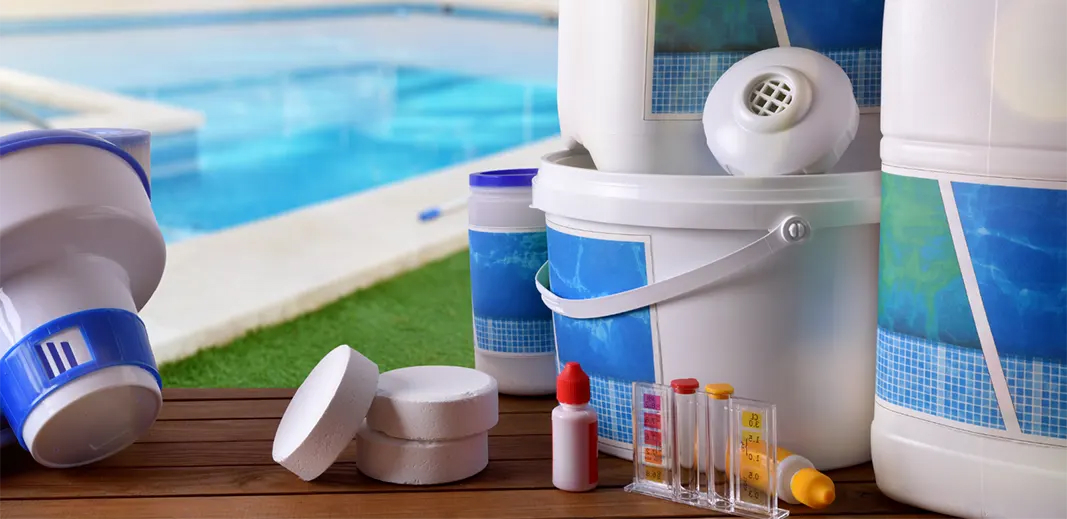 Pool Cleaning & Repair Services
Is your pump making a funny noise? Is your water not circulating as it should? At Clear Water Pool and Spa, we specialise in pool cleaning and repair services to ensure your pool stays in optimal condition. We understand that pool equipment repairs are often more cost-effective than replacement. Let us handle the maintenance while you spend more time enjoying your pool.
If you need pool service in Corpus Christi or in Pleasanton, TX, don't hesitate to reach out. Give us a call or stop by our location for more details.
With almost 20 years of experience- if it can be fixed, we can fix it!
SCHEDULE A CONSULTATION
What Our Happy Customers Say
We Would Love To Hear From You.