Pool Service and Supply Store Corpus Christi and Pleasanton
With Two Locations Serving Corpus Christi and Pleasanton, Texas
Your Premier Hometown Pool Store
Providing top-quality pool cleaning service and supplies at an affordable price since 1999.
Clear Water Pool and Spa has proudly served as Corpus Christi's and Pleasanton's premier pool store, delivering excellence and dedication to the community. Since our establishment, we have been committed to providing exceptional customer service, top-quality pool cleaning services, and a comprehensive range of pool supplies.
We understand the importance of access to high-quality pool supplies, so we have meticulously curated an extensive selection of products to meet all your swimming pool needs. Whether you're a seasoned pool owner or just beginning your pool-owning journey, we have everything necessary to maintain a clean, and inviting pool environment effortlessly.
Our inventory includes essential chemicals, effective cleaning tools, state-of-the-art equipment, and various accessories. Each item in our comprehensive selection of pool supplies has been thoughtfully chosen to enhance your swimming experience and make pool maintenance a breeze.
Visit your trusted pool store near me to explore our pool accessories and make your experience even more enjoyable.
Affiliations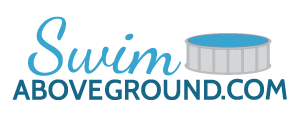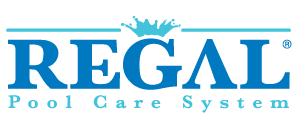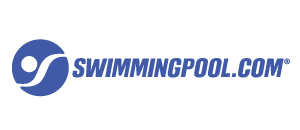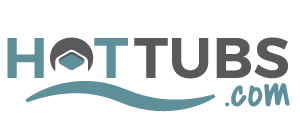 Pool Cleaning & Repair Services
Is your pump making a funny noise? Is your water not circulating as it should? At Clear Water Pool and Spa, we specialise in pool cleaning and repair services to ensure your pool stays in optimal condition. We understand that pool equipment repairs are often more cost-effective than replacement. Let us handle the maintenance while you spend more time enjoying your pool.
If you need pool service in Corpus Christi or in Pleasanton, TX, don't hesitate to reach out. Give us a call or stop by our location for more details.
With almost 20 years of experience- if it can be fixed, we can fix it!
SCHEDULE A CONSULTATION
What Our Happy Customers Say
We Would Love To Hear From You.